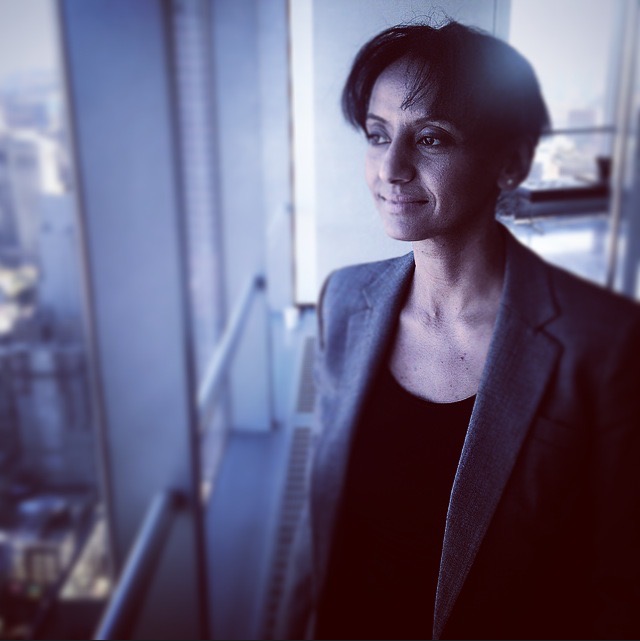 Hi I am Yordanos
A New York Greater Area based web developer who loves everything about the web. I've lived in a lot of cool places and have worked in many fields. I have been lucky to meet and work with some very talented and interesting people.

I'm excited to bring my life experience to the process of building fantastic looking websites.

I have worked as a nurse, professional model, and hospitality profession. I am a life-long learner who's always interested to deepen and expand my skill set. I continually work to master the process of building web sites and increase my knowledge.

I'd like to partner with you to create an effective impactful online presence for you, your company and your clients.